HOT-SALE PRODUCT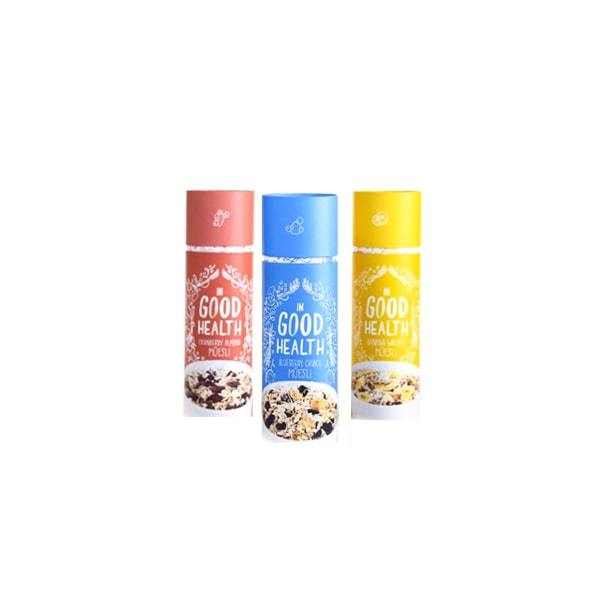 Food Packaging Box
Food Packaging Box
Model: CC-27
Material: 1000g Greyboard + 120g Double-Coated Paper
Surface Treatment: 4-Color Printing
Size: 6*6*24cm
MOQ: 3000 Pieces
See More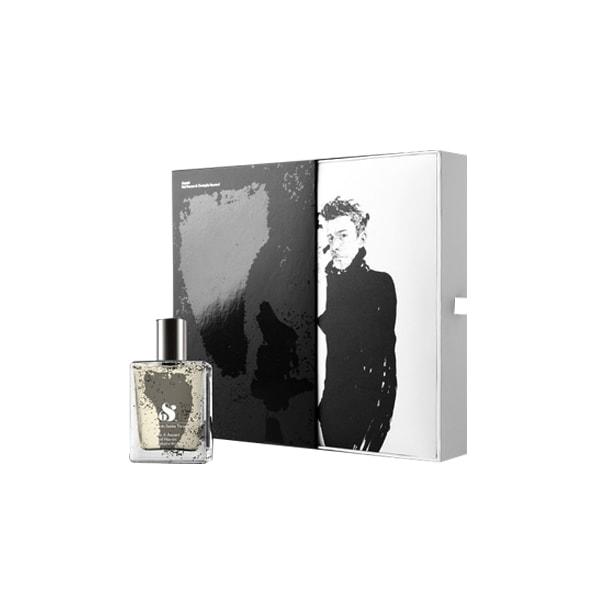 Perfume Packaging Box
Perfume Packaging Box
Model: C-9
Material: 1100 Greyboard + 120g Double-Coated Paper or 120g Black Cardboard
Surface Treatment: 1-Color Printing + Stamping
Size: 12*4.5*15cm
MOQ: 3000 Pieces
See More
PRODUCT
Watson Printing and Packaging CO,. Ltd.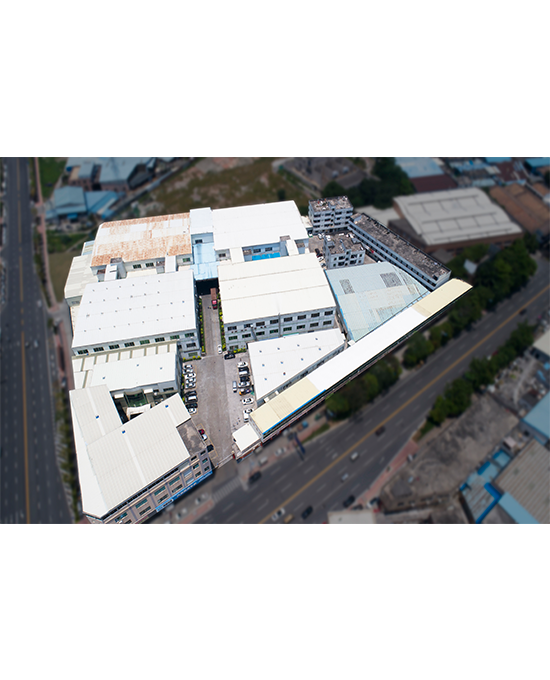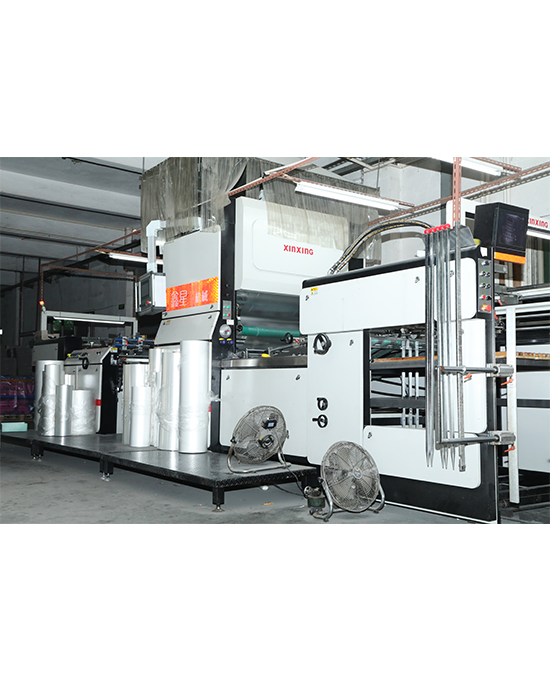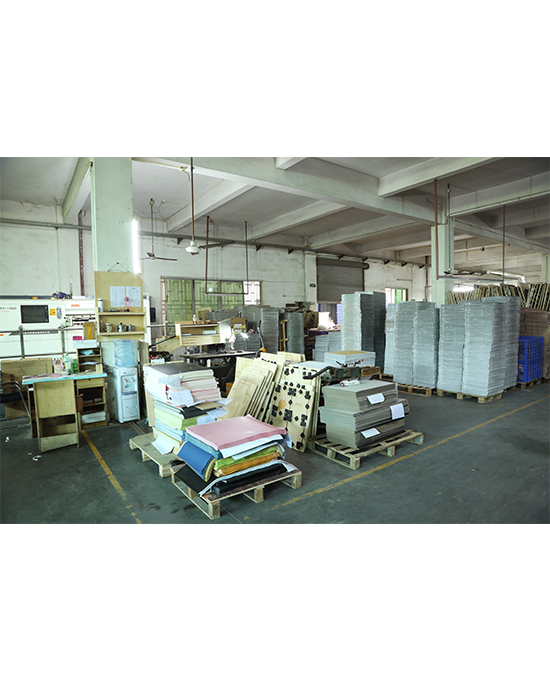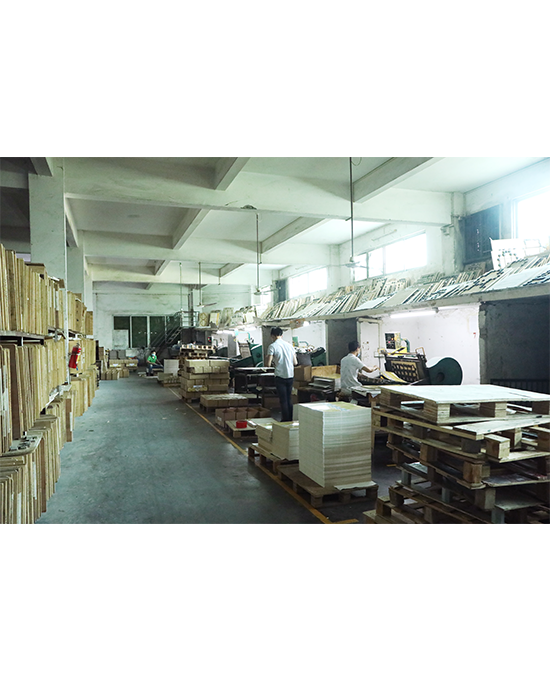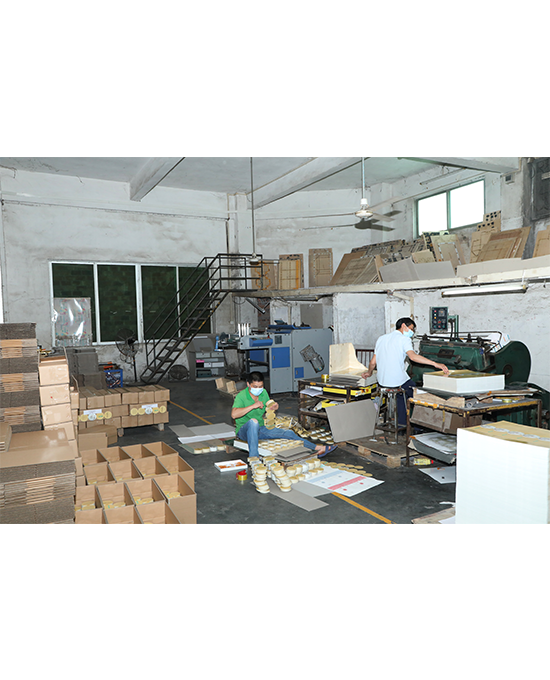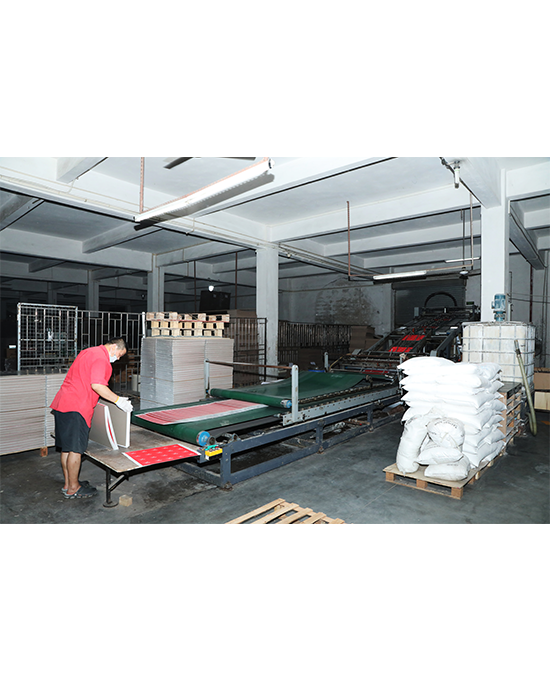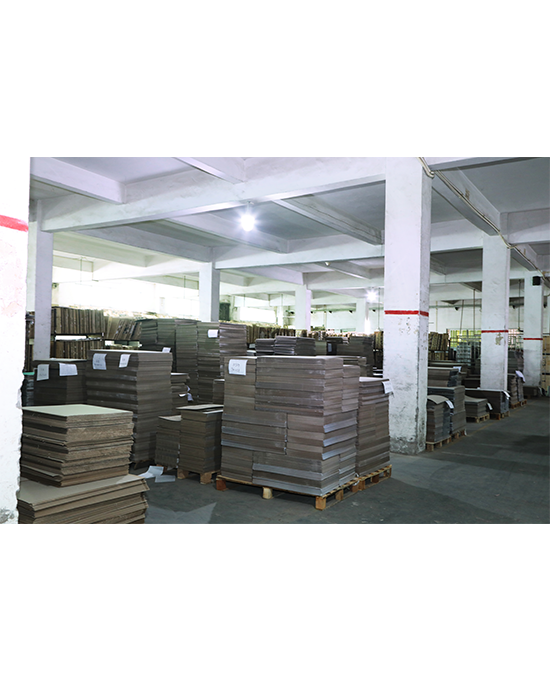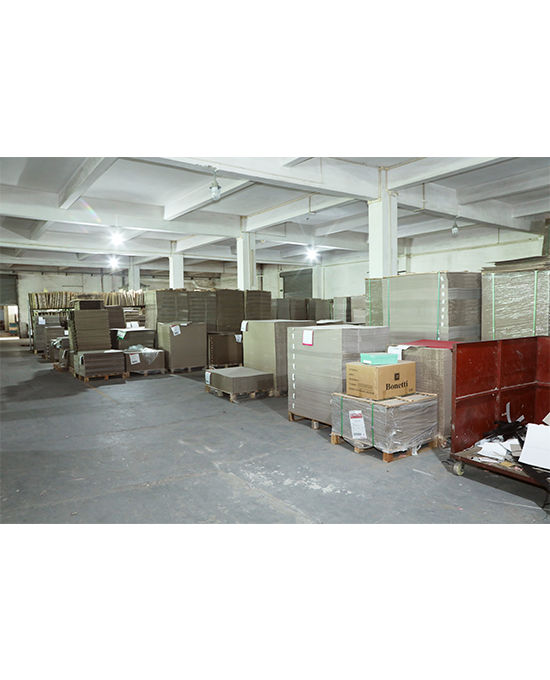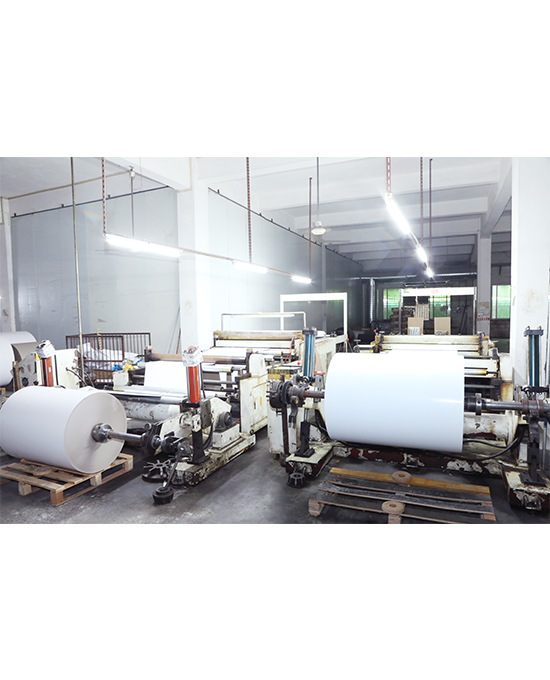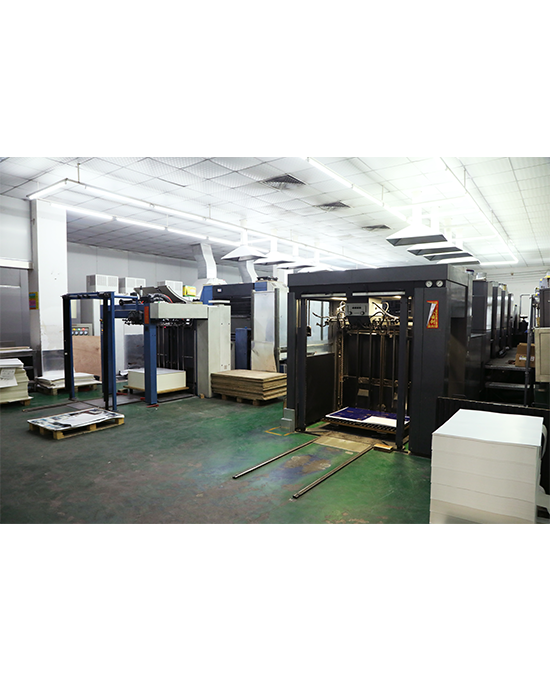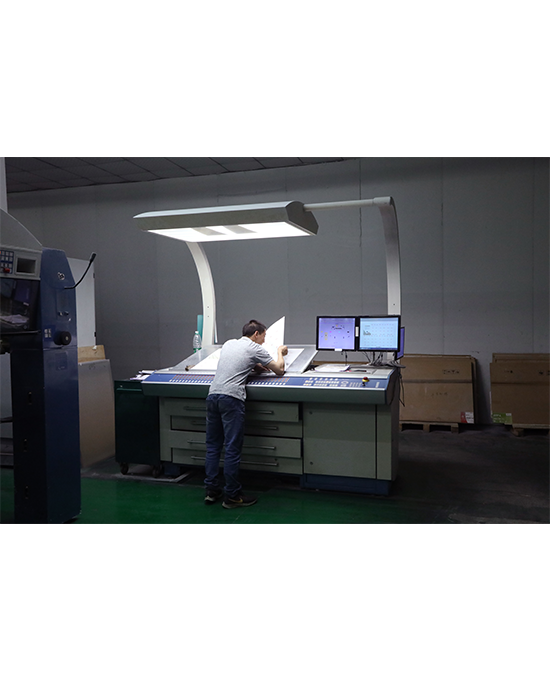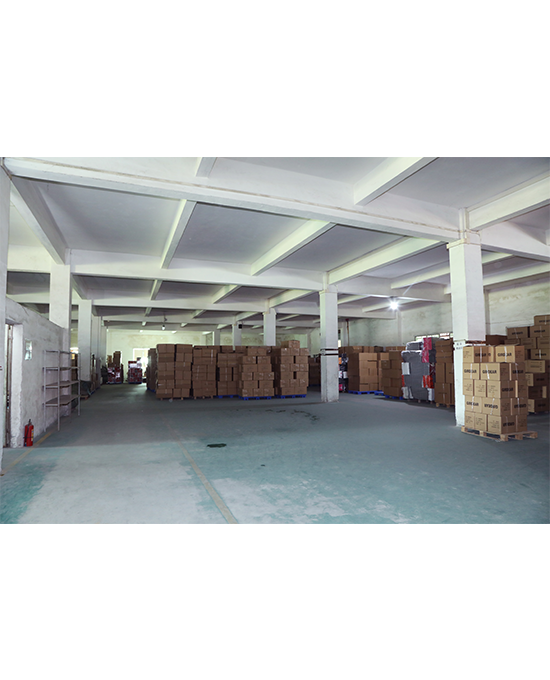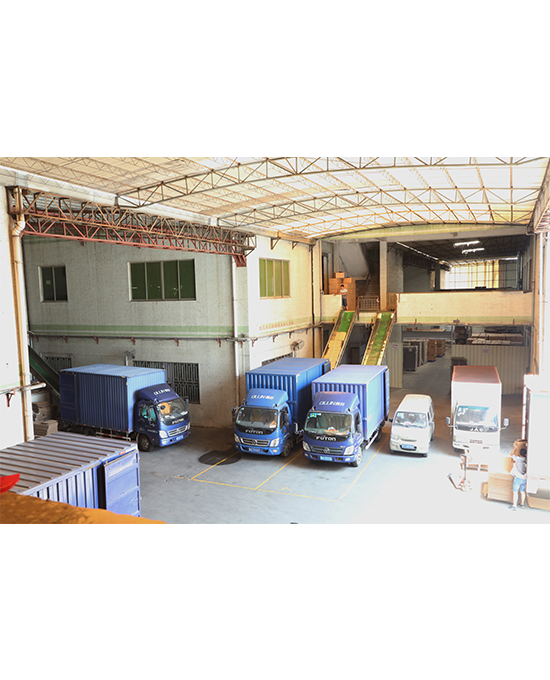 ABOUT US
Company Introduction
Whats'on Box mainly produce high-quality and delicate boxes including wine box, toy box, candy/chocolate gift box, cosmetics gift box, shoe box, tea box, nutrition product box, perfume/jewelry gift box and other high-end packaging boxes. We supply the packaging solutions including die-line/color/boxes design, sample making, packaging accessories supply, massive production, and after-sale service.
Whats'on Box was established in 1989. With more than 30-year experience in packaging area, we exactly understand the importance of the design, machinery, and service. In recent year, we have developed into a scale packaging company with more than 20000 square meters factory, over 200 workers team, a professional designer team and an efficient packaging engineer group. Our machinery includes advanced Germany Heidelberg/KBA 4/6/8-color printing machine, foldable box machine, automatic box-shaping machine, and other after-printing facilities. We are very sure that every customer's need can be satisfied here with our products.
Whether new or old customers, we always maintain deep communication to understand their product requirements. So that our designer can always supply different packaging solutions and we will make sample boxes for each solution that we supplied. Our customers could always see how their brands be shown on different solutions and all they need to do was just making a choice. So far, we have been covering most of the paper packaging box design and our customers could always choose what they need on our website
Once the order has been placed, we will start our production. The product inspection on each production procedure will be executed to ensure the product quality. Moreover. We will also do sampling inspection on each batch of final production. If further issues were happened. fully inspection would be deployed to ensure everything is going right. For those defective products that we shipped to our customers. We could re-produce the product and ship again for free. According to our service code. We were always being responsible for our customers and products.
Now, the coronavirus is spreading quickly in the different countries, which increase the demand of the mask, protective suit and medical equipment rapidly. To respond the virus. we organized our resources to set up the mask production line in truly short run. So that our customer could also purchase mask, protective suit, and medical equipment on our website. Customers with any requirements just click the "COVID-19" in the navigation bar to have more details.
See More
SOLUTION
Watson Printing and Packaging CO,. Ltd.
CONTACT US


Watson Printing and Packaging CO,. Ltd.
We are always providing our customers with reliable products and considerate services.
If you would like to keep touch with us directly, please go to contact us