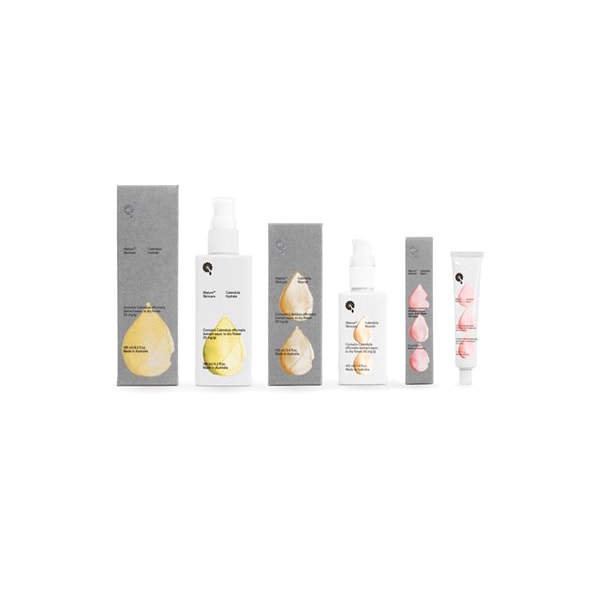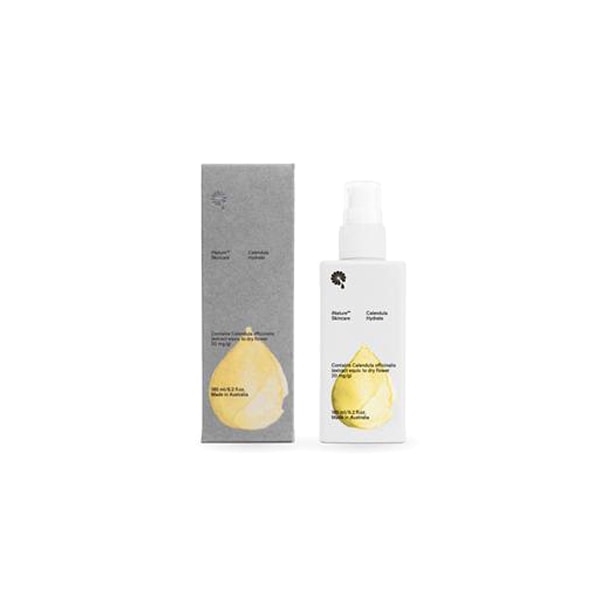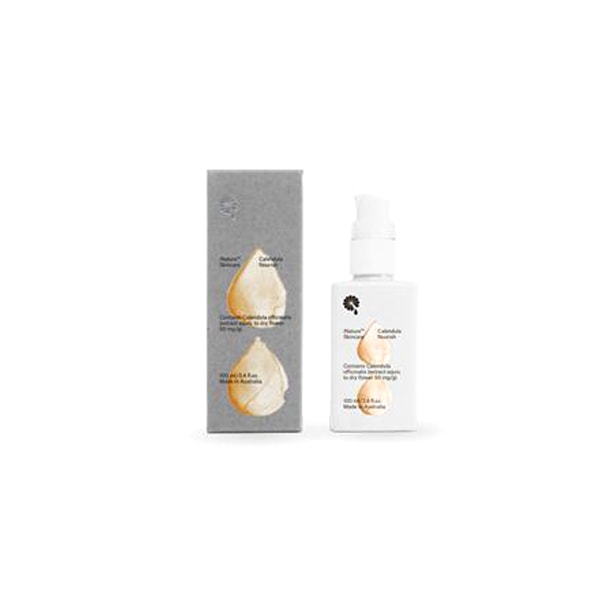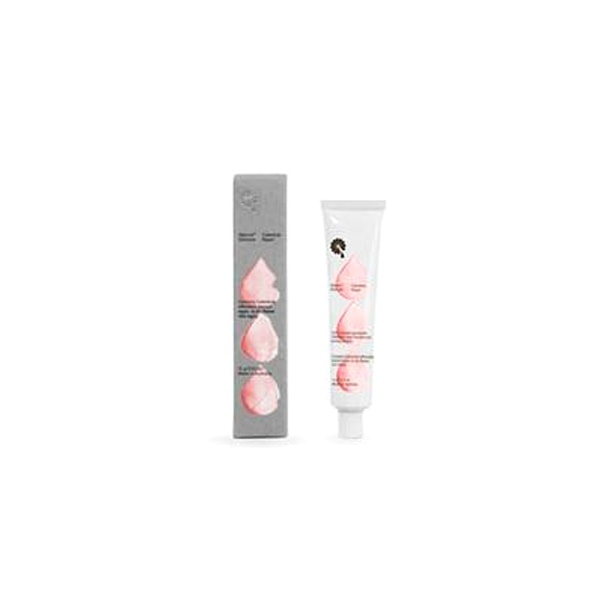 C-3 Cosmetics Packaging Box
Cosmetics Packaging Box
Model: C-3
Material: 450g Single-Coated Paper
Surface Treatment: 3-Color Printing, Matt Oil
MOQ: 3000 Pieces
PRODUCT Description
Product Feature
1. Cosmetics packaging box, can also be used as cosmetic or personal-care product packaging. Appropriate for those small bottle product packaging design.
2. Foldable or flat delivery, sticked by pressure-sensitive adhesive.
3. Connecting box design.
4. The main color of the product is dark grey. Each different type of product will have a special color to create the product image of the colorful but uniform.
5. Custom printing picture and design.
Product Custom
1. The materia are all material and the box has few hand-made work to do. The estimated production time of 10000 boxes is 6 days.
2. Matt oil can protect the box from scratch. Be away from dust and keep the box clean and dry.
3. Standard carton box packaging. Around 1000 boxes in one carton box.
Product Knowledge
Cardboard cosmetic packaging, the item packaging made of cardboard is extremely famous as it is a practical and effectively versatile thing. The item being stuffed into the cosmetic boxes need not really be an item for outer use. It very well may be any item or thing for which one needs to advance and market it. Cardboard cosmetic boxes are accessible in fluctuated sizes and shapes and they can be exceptionally printed by the necessities. They can be handily collapsed or rolled and they can be effortlessly stacked on top of one another for additional comfort. The cosmetic boxes with their light weight make them exceptionally simple to convey and they can hold various things.
For limited time reason, you can arrange the cardboard cosmetic packaging encloses mass amounts. You can make your own plan or pick a format for your custom packaging. The most appropriate shading for the packaging is white and you can have the text or logo of your organization on the crates so when the cosmetic items are stuffed in the containers with the logo on it, the impression stays for quite a while. To improve the business yield, you can pick the best pressing material for the cosmetic items like the cardboard.
Cardboard cosmetic packaging enjoys numerous upper hands over the other packaging choices accessible in the market today. One benefit is that it has the solidarity to hold cosmetics bottles without breaking or breaking. This makes the packaging an optimal packaging alternative for a wide range of cosmetics items. Another benefit is that it is extremely simple to pack for an expo. You should simply to make the fundamental estimations and buy the suitable number of cosmetics packaging boxes.
The typical size of the cosmetic boxes is nine inches wide and twelve inches down. A few producers utilize different measurements too so they can alter the cardboard cosmetic packaging to your necessities. A few producers offer their clients uncommon pressing choices, for example, bubble wrap, tissue paper or material. Notwithstanding these other options, you can likewise get froth, paper, Saran wrap, and in any event, packaging peanuts assuming you need to expand the adequacy of the item. You can pick the technique for packaging as indicated by the spending that you have accessible.
Cardboard cosmetic packaging boxes are generally made of solid cardboard and they are accessible in different tones and sizes. You should remember that the container ought not be excessively little or excessively enormous for the items. The shadings that you decide for the cosmetic boxes need to work out positively for the shade of the items. You can track down these cosmetic packaging encloses various materials including plastic, wood, cardboard and surprisingly metal. Assuming you need to purchase wooden cosmetic boxes, you should go through large chunk of change since the containers are for the most part produced using hardwood trees. Be that as it may, they keep going quite a while and you won't need to swap them for quite a while.
Plastic cosmetic boxes are modest and they are the ideal decision for some individuals who need to build the viability of the cosmetics that they use. Notwithstanding, many individuals lean toward wooden cosmetic packaging boxes on the grounds that the wooden boxes look more satisfactory. Numerous ladies favor wooden cosmetic boxes for their cosmetics items since they are extremely beautiful and exquisite. In this way, whichever kind of packaging boxes that you like for your cosmetics, ensure that you keep the cosmetic in a decent condition so it doesn't wind up in the receptacle as opposed to being utilized.
CONTACT US


Watson Printing and Packaging CO,. Ltd.
We are always providing our customers with reliable products and considerate services.
If you would like to keep touch with us directly, please go to contact us